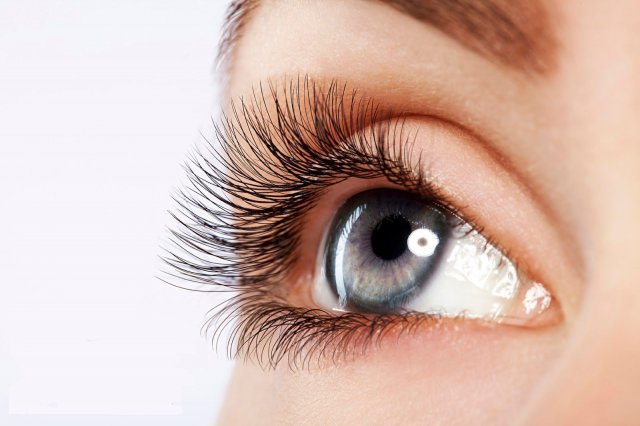 How to Become an Accountable Grown Up
Could you be struggling with accountability and maturity? Generation Y are majorly bashed for being childish and depending on their parents. But it is good to be sensitive to the challenges the economy has caused to the current generation. Living standards have turned to be costly as opposed to how things were for the previous generations.
The way of life for generation Y is currently modified. They are faced with difficulties of sustaining themselves after their school. Besides, you do not expect them to sire two to five children once they settle for starting a family. But adults are expected to live in a certain manner. There are several ways in which one can become self-independent.
You may be contemplating on the steps to take into being independent. But, the starting point is being able to prepare a meal. Cooking your food can lead to a healthy life and aid you in saving cash. Personal food preparation is a practical step to start living like an adult.
Remember, if you are your own chef, you are at liberty to choose your groceries based on your appetite and your body. Though some individuals may be challenged, more so those who lacked the opportunity to learn from their guardians. But there are several online resources to help you get started. Search through the Pinterest to get all your preferred food and make your meal preparations entertaining. Pinterest helps you to identify all the groceries needed for every meal. Also, you get access to a full instructions that you are required to adhere to during your cooking.
The young adults have been reported to have the least number of registered voters. It is such a distressing scenario reason being, this is the generation that is more influenced by the results of election. They thus need to grow up and take the responsibility of learning the local and national electoral policies. Maturity calls for this millennials to have an understanding of the specific leaders who are campaigning for certain positions. Aftewards, they move ahead to vote for the candidates of their choice.
The lifestyle for millennials can be understood. Their cash is spend more on fashion and eating fancy foods. But they need to mature up and think of the next life. Then saving some money to cater for any possible emergencies. Being mature means setting approximately 20% of your earnings to a saving account.
Reading is vital for the brain. Keep reading enlightening scripts that will help improve your erudition. Besides they place you in a position where you can converse intelligently.
Just in case you have some clothes that you used to put on while in school it is time you changed your dressing. Present yourself as an expert. You will look reliable, accountable and a grown-up professional.
More information: https://www.getthatright.com/tips-for-becoming-a-responsible-grown-up/